Survey and Research Activities through JMC Standing Committees
JMC conducts survey and research, and makes policy proposals, organizing "Research Group on Shipping Issues," with the participation of industry, governmental bodies, and academia.
"Research Group on Shipping Issues" has "Board of Research Committees," which is forum for discussing a basic policy and comprehensive strategy of survey and research projects or policy proposals.
"Research Group on Shipping Issues" has 5 Standing Committees, in which individual issues are studied and discussed in line with the policy and strategy adopted by the "Board of Research Committees."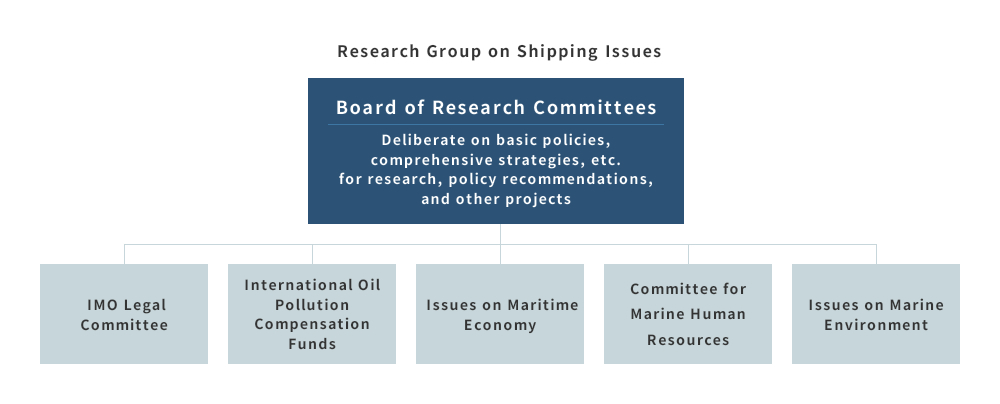 Board of Research Committees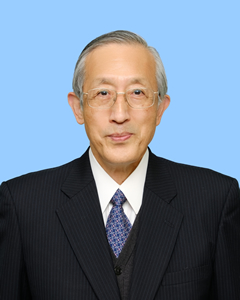 - Chairman -
Tomonobu Yamashita
Professor Emeritus, the University of Tokyo
Issues raised in the IMO Legal Committee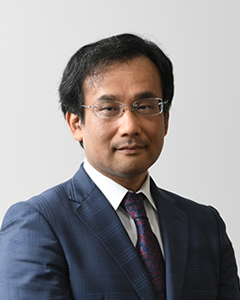 - Committee Chairman -
Tomotaka Fujita
Professor, the University of Tokyo
Issues on the Activities of the IOPC Funds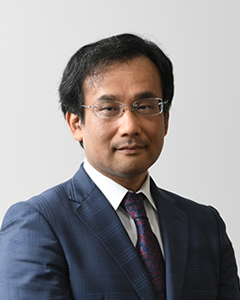 - Committee Chairman -
Tomotaka Fujita
Professor, the University of Tokyo
Issues on Seafarers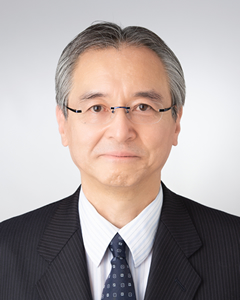 - Committee Chairman -
Keiji Habara
Visiting Professors, Kobe University
Issues on Marine Environment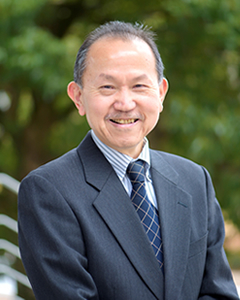 - Committee Chairman -
Akira Yokoyama
President of Japan College of Social Work
Professor Emeritus, Chuo University
Mission of Survey and Research by JMC
JMC will analyze recent trends in international situation and grasp the needs of the maritime community. JMC is engaged in the following activities in cooperation and collaboration with industry, governmental bodies, and academia, so that Japan may chart a right course and continue to thrive as a maritime country and a marine nation.
Contribute to the sustainable development of the maritime industry centered around the ocean shipping industry,

addressing following issues.

- Decarbonization of international shipping as a countermeasure against climate change
- Securing and developing maritime human resources
- Strengthening the international competitiveness of ocean-going shipping
- Promotion of maritime innovation
- Development of new markets
- Growth of maritime clusters
- Development of global supply chains centered on East Asia and ASEAN countries
- Japan's engagement in the formulation of international rules and regulations at the International Maritime Organization (IMO) and other organizations

Contribution to stable international maritime transport and Japan's economic security
Grasping and analyzing trends of domestic and international maritime transport
Contribution to securing fairness and equitableness of international compensation scheme for damages caused by maritime accidents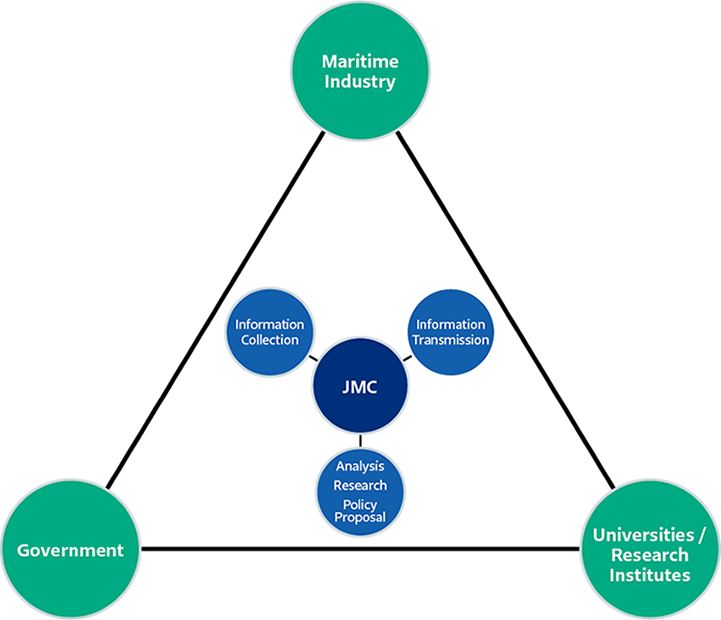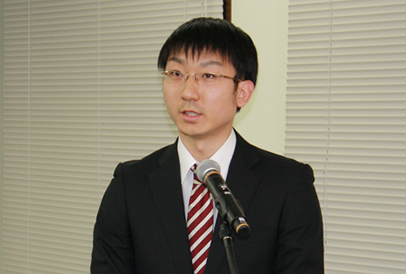 Seminar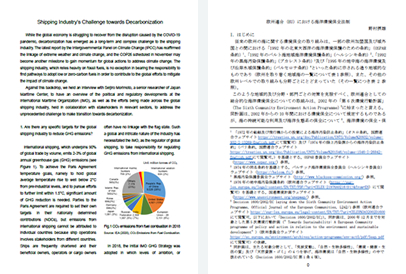 Research Paper
Statistical Data and Analysis
Container import and export statistics released
Import and export statistics for major container routes are released monthly.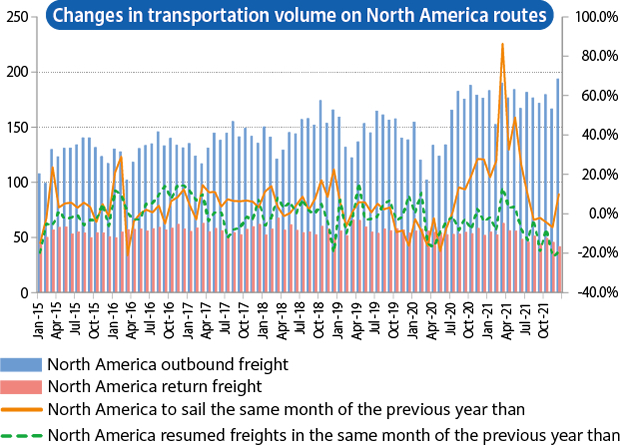 Trends in Containerized Cargo Movement between Japan, Asia and the U.S.
Trends in Containerized Cargo Movement between Japan, Asia and Europe
Trends in Japan-China Container Routes and Intra-Asia Container Routes